The best systems are those that users feel just seem to keep on working.
But however good the technology may be, keeping this ideal real for end users in any busy suite of office meeting rooms, museum gallery or visitor facility, which is operational for five or even seven days a week will require ongoing and preventative maintenance services.
There is often a perception that repair and maintenance are one and the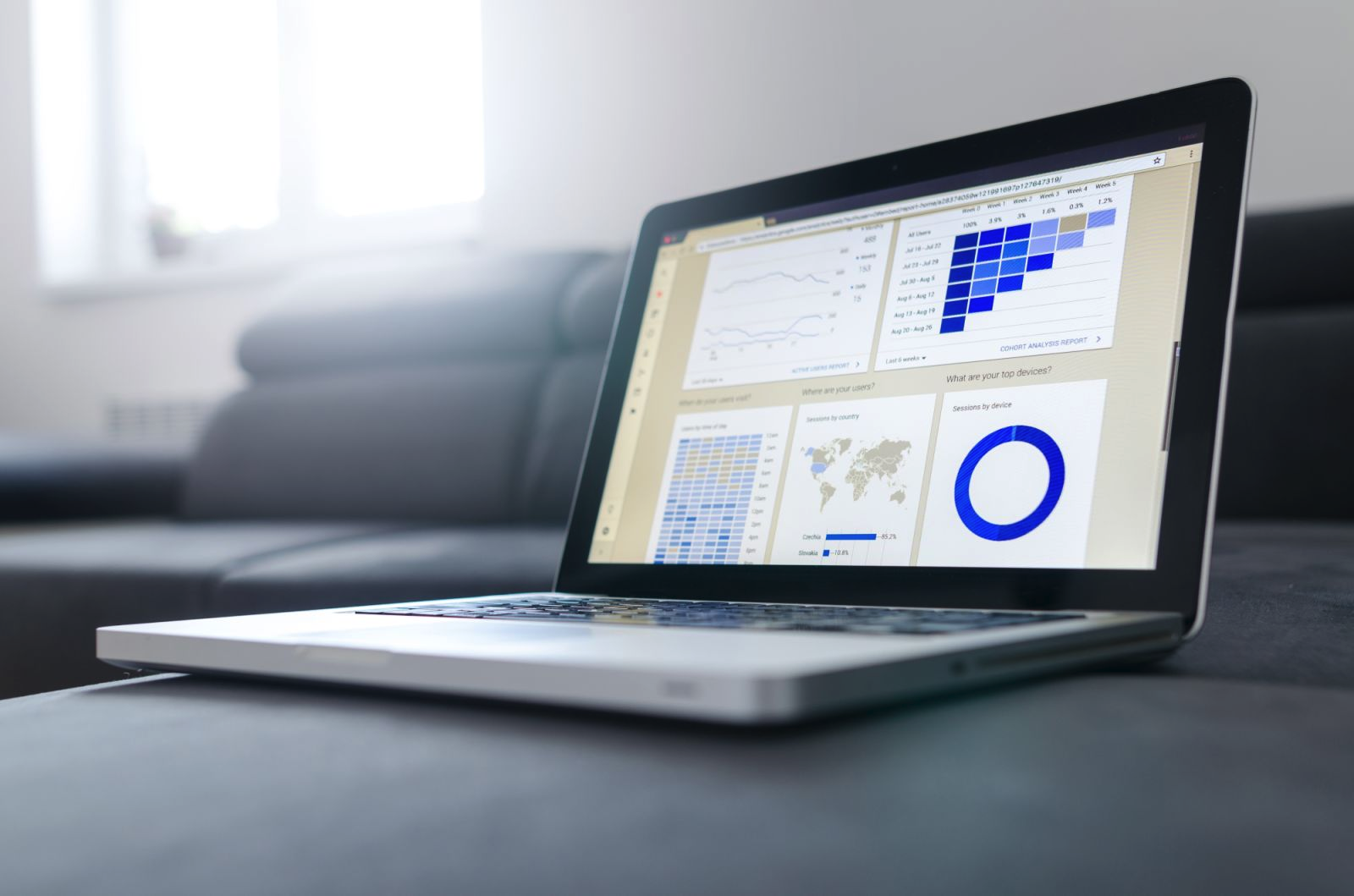 same thing, or that maintenance is only required after a warranty has ended. Maintenance is the work carried out to keep the equipment operational, and capable of proving good user experiences, reducing breakdowns and the need for that emergency repair attention. In many cases, warranties will be void if the equipment has not been properly maintained.
Preventative Maintenance adds value, by extending the life of equipment, reducing downtime caused by breakdowns and increases user confidence in systems by giving them a better experience.
It is tightening that screw that's coming undone, clearing the air filters, replacing that cable that is getting worn, resetting the levels to default, oiling that squeaky bearing, flushing the buffers of error logs, updating firmware, all the things that will in time affect performance, which may not get noticed by users until it actually breaks down.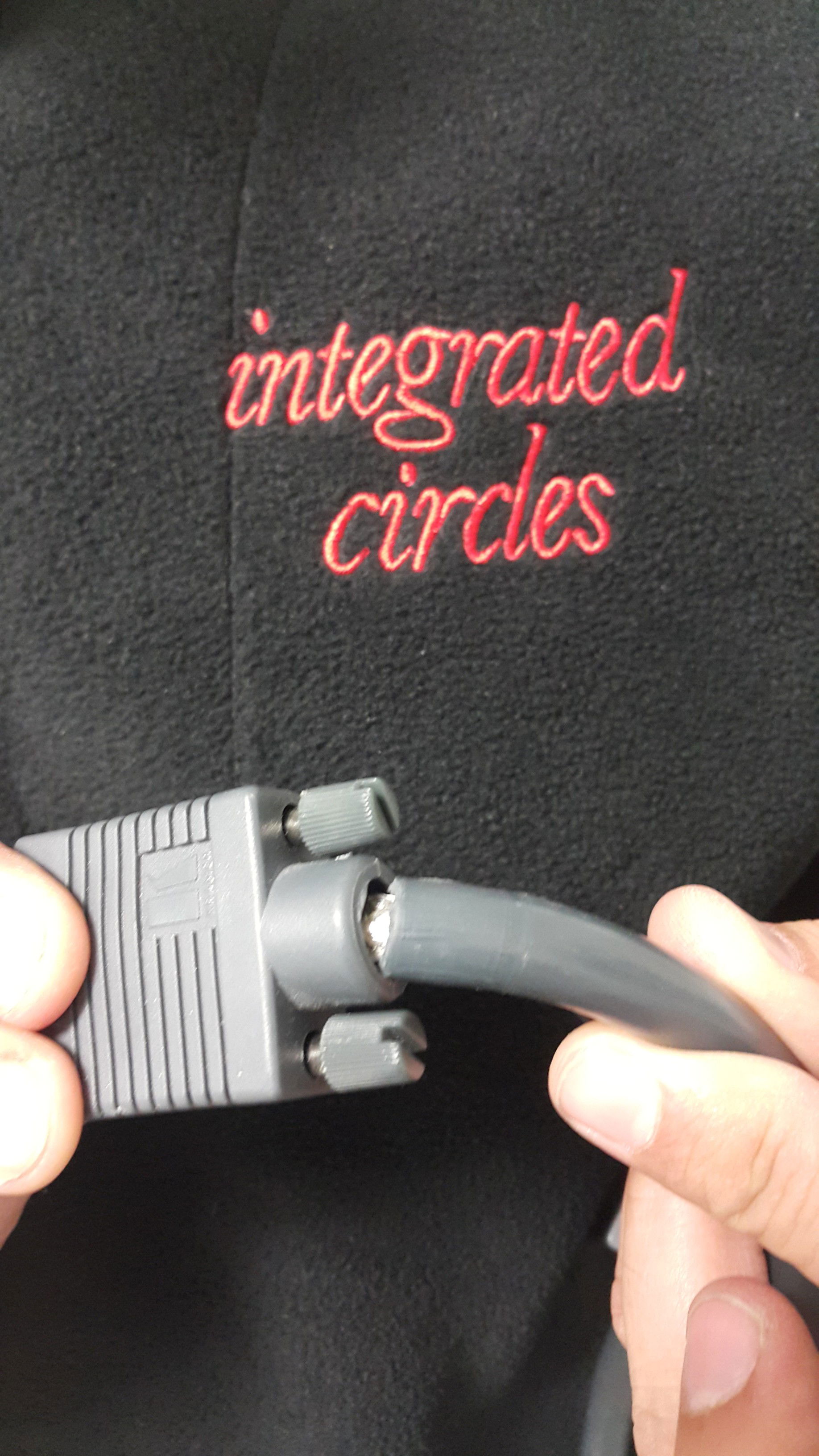 Maintenance levels are scheduled against the type of equipment installed at a facility, the frequency of its use and the operational environmental conditions. In areas of high usage or in extreme environments, having a robust servicing regime in place should be a priority, even for low maintenance equipment such as laser projectors. While these may not require lamp changes, they can suffer from blocked cooling systems and dirty optics, which not only affect the image quality but may also reduce the overall life of the unit.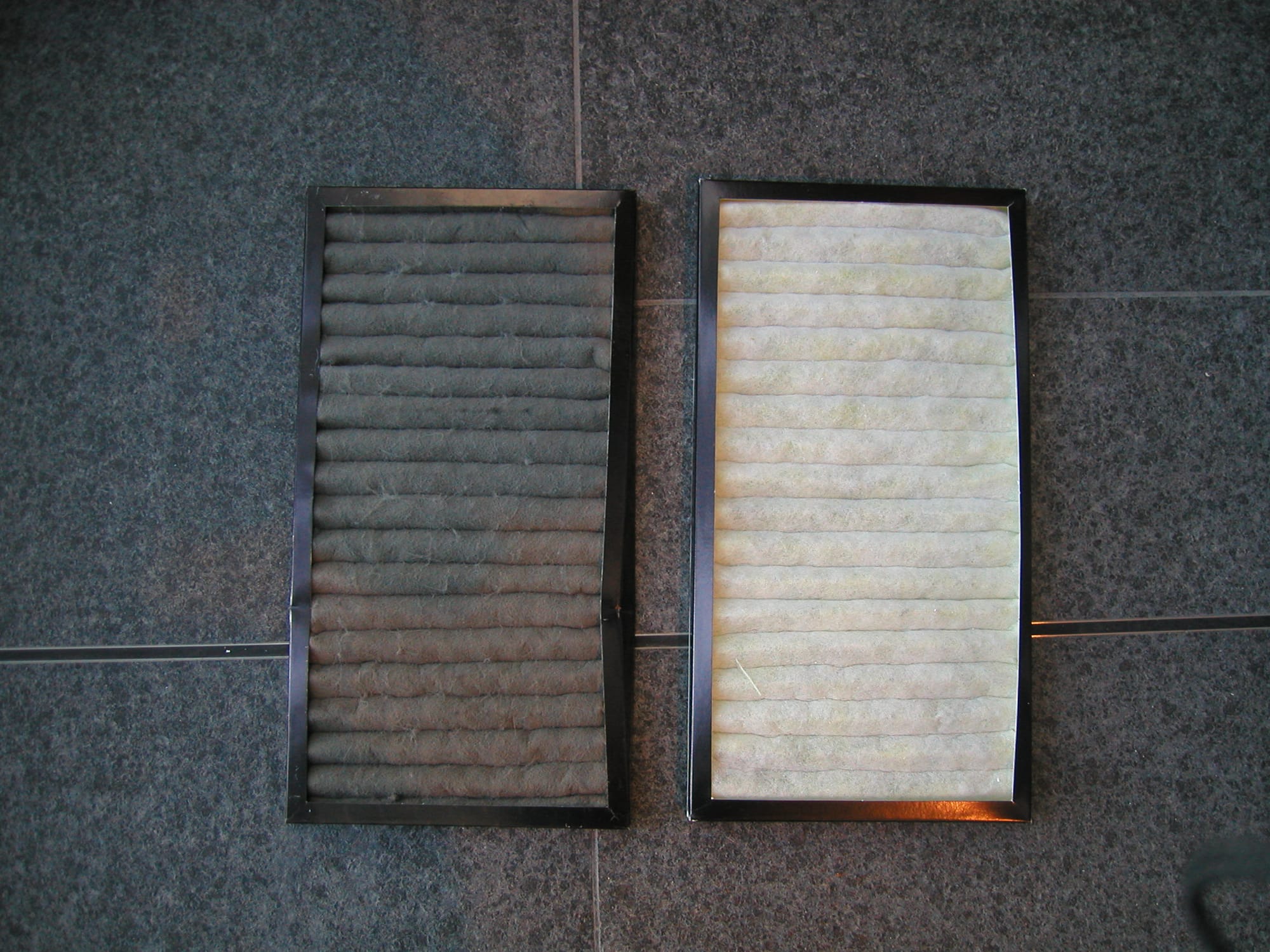 Service agreements usually also include telephone support and an emergency call out facility with specified response times. By providing maintenance services, integrated circles find it provides the better whole of life feedback and insight into the actual performance and eventual decline of technologies in real-world usage, which is useful knowledge to feedback into the design process.