System building, integration, delivery, installation and commissioning of projects for turnkey operation is very much part of our DNA.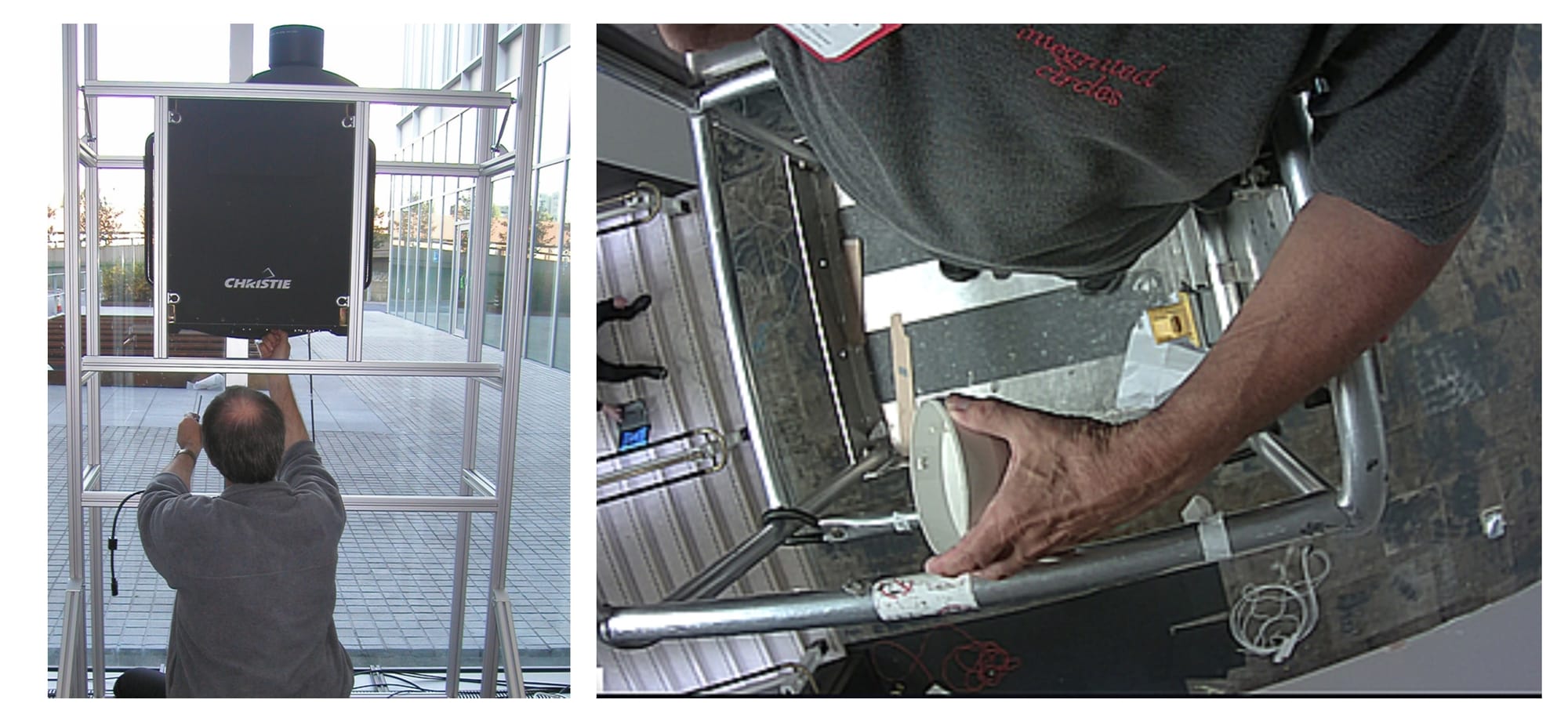 We can lead the project by managing the equipment purchasing, coordinate with the creative software providers, experience designers and other building trades and other specialist contractors, install and program the control systems.

This is the preferred route of many private companies and other organisations seeking to minimise the number of contractors, bureaucratic overhead, lead times and costs.