Integrated Circles team receives all kinds of requests for training facilities. On occasions, the requirement has been for a simple media rail and flipchart easel, or a projection screen for a data projector. At other times, for interactive writing boards or overhead camera to capture details of a demonstration or cookery preparation.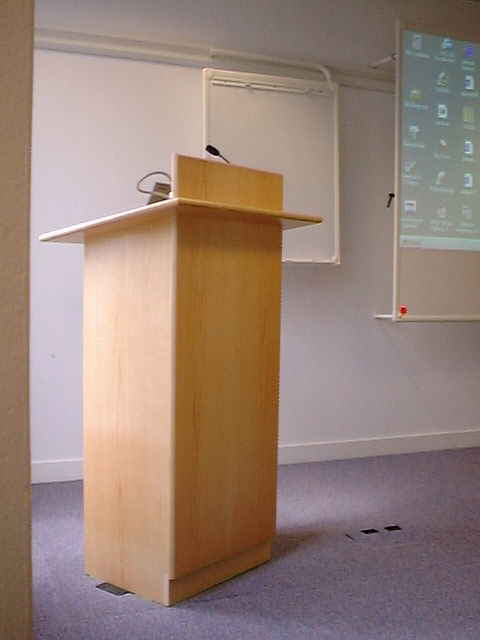 For larger organisations, a lecture theatre or town hall space have been being required to address a larger audience, and equipped with multi-input projection, voice re-enforcement, radio microphones, lighting control and an integrated touchscreen control system.

However, today, the ability to live stream, or capture training sessions that can be replayed over and over from the businesses "University" online, is bringing rewards of allowing the organisation to expand that place of learning to outside the premises for use by staff or customer training remotely.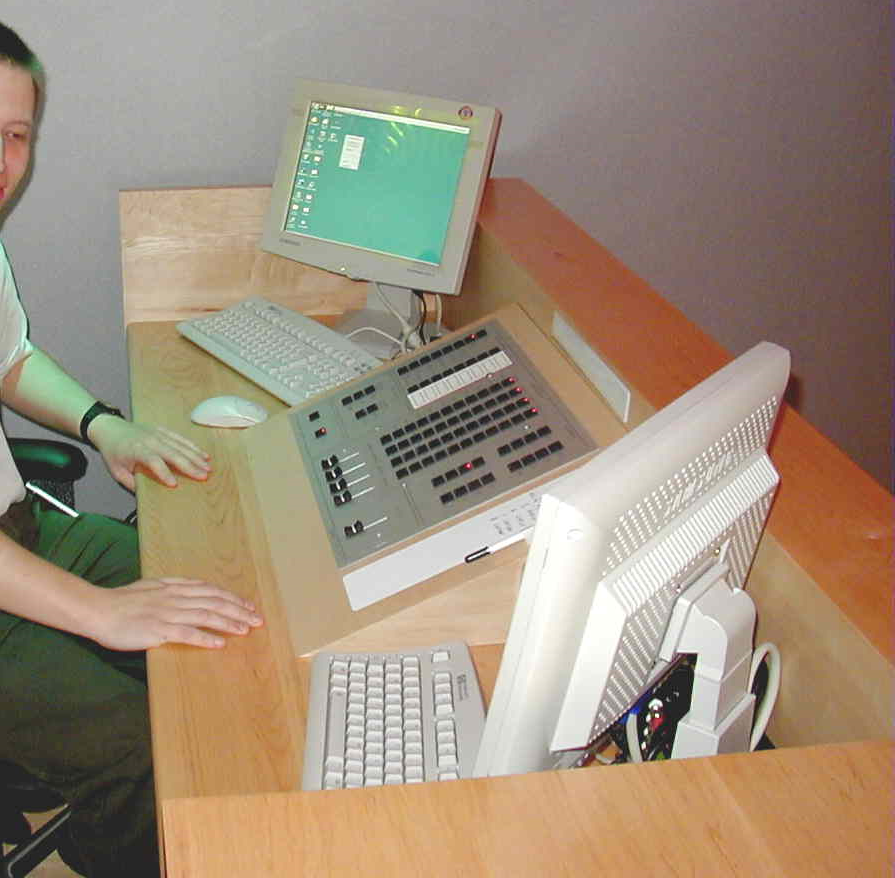 This greatly expands the training capabilities of an organisation, allowing them to have a catalogue of off the shelf material accessible via their website. These could be technical training videos on a range their products for example, or software induction, cookery lessons, with the content free to clients and the general public on popular channels, or indeed perhaps these are gated charged for events.