Leading international tourist attractions like Blenheim Palace, The Cutty Sark, Hampton Court Palace, the V&A, Kelvingrove Art Gallery & Museum and London Zoo are amongst the many prestigious venues that have made regular use of the uniquely specialist skills of Integrated Circles' project team and engineers.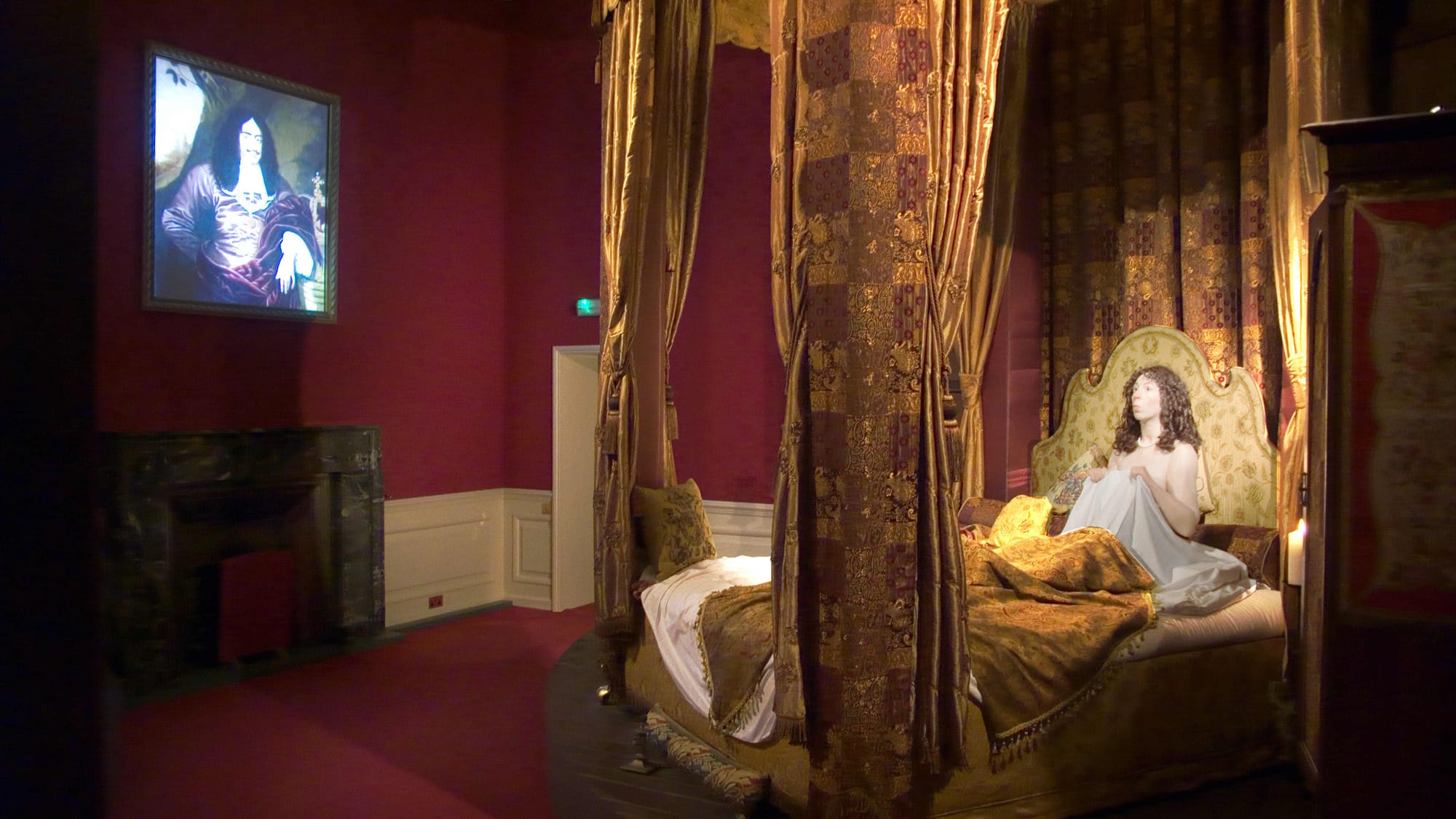 They know the company has the experience and tenacity to effectively interpret the most esoteric of briefs and deliver a practical working model, providing the visitor with a memorable sensory experience.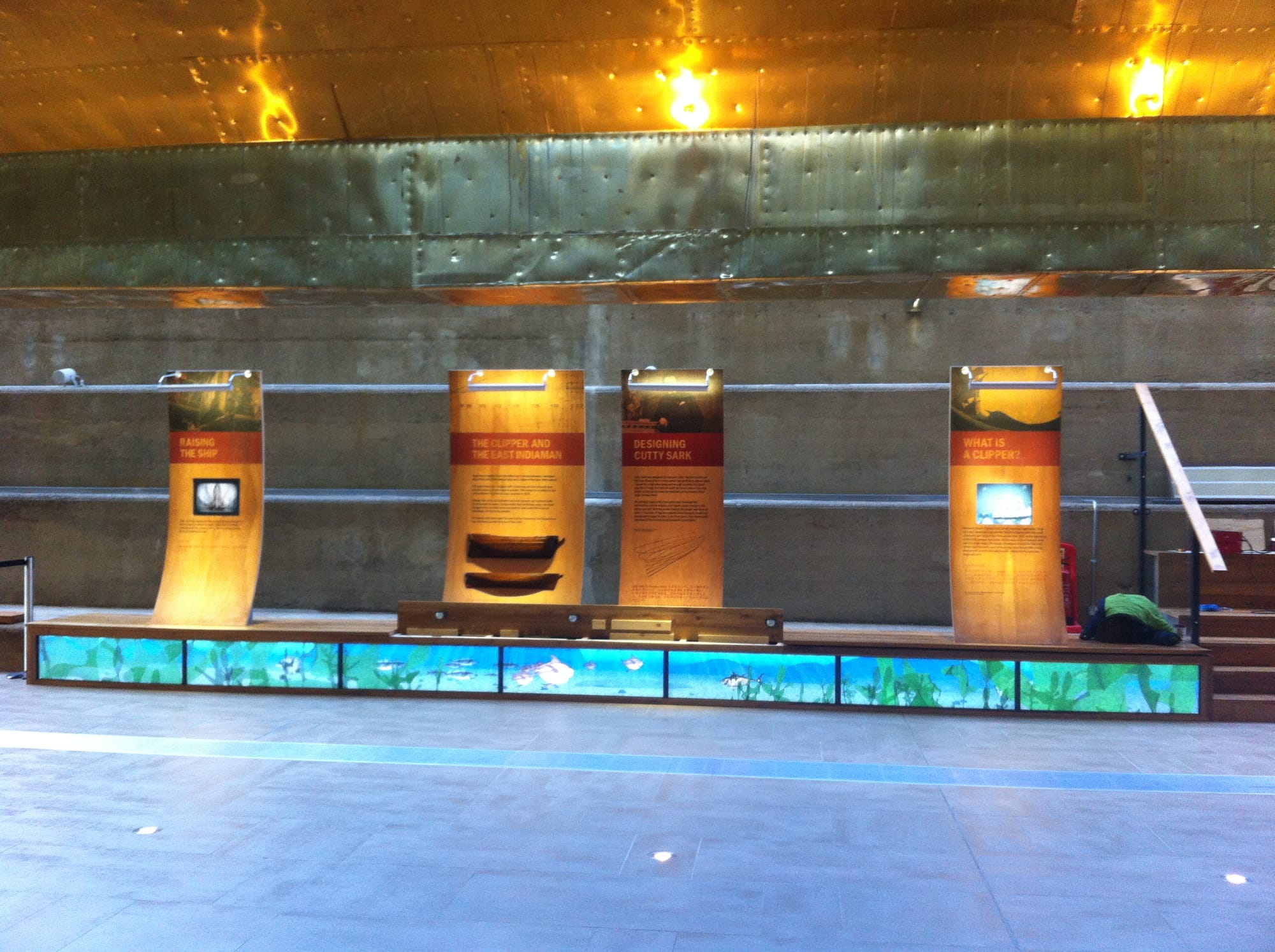 At Integrated Circles, we understand that the best public displays are those that keep on working, day after day, week after week. Nothing is less inspiring to a museum visitor than an "Out of Order" notice or "reboot" blue screen message. Our well-engineered systems take into account the environment in which they have to operate, the frequency of use and the design life of the exhibition as well as basic display functions and automating switching on and off of gallery displays.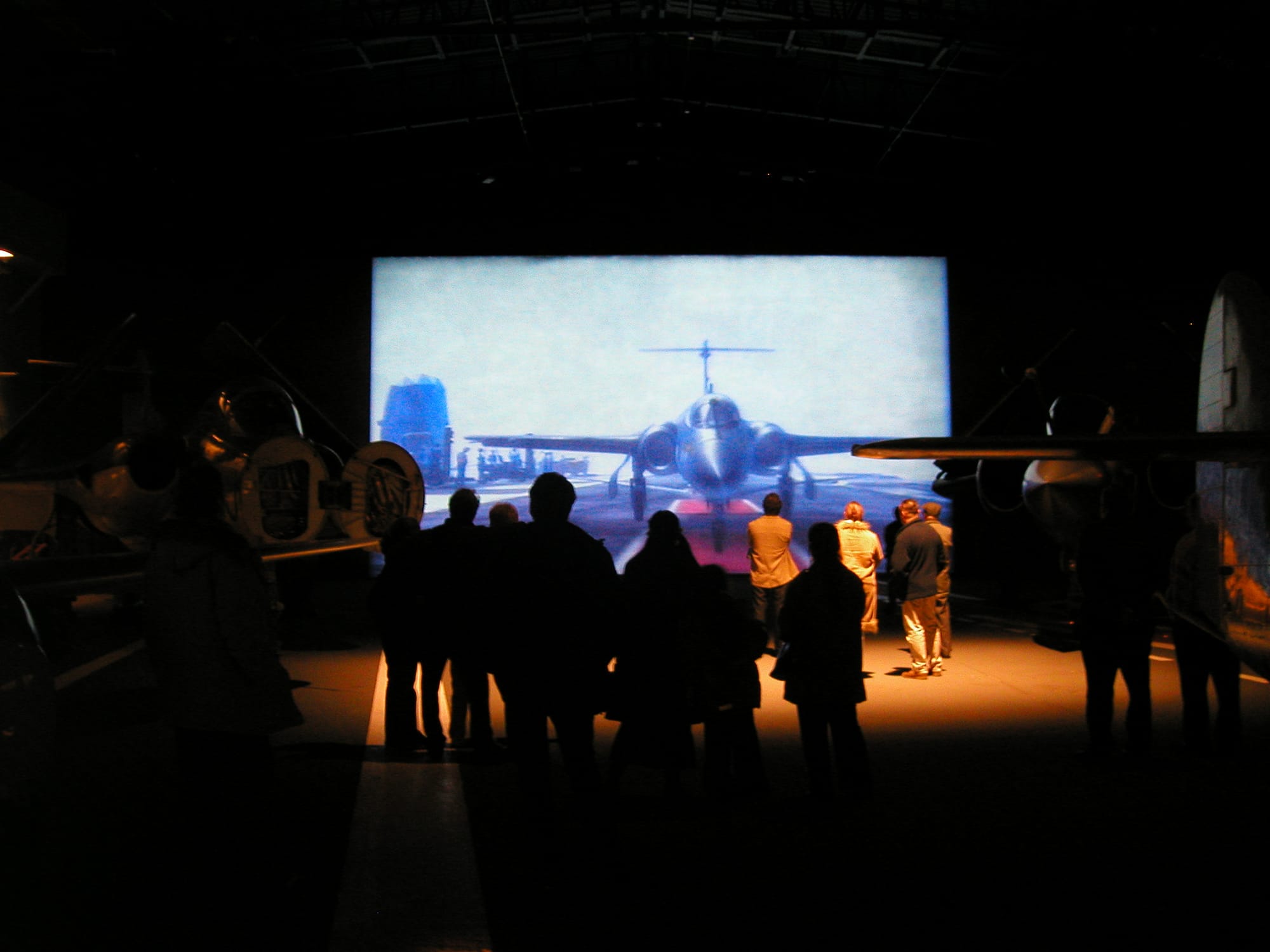 Only when these operational factors have been taken into consideration can appropriate system component be selected, and the true cost-effectiveness of a solution determined against its operational life.
Experienced Professionals
Back in 1979, Integrated Circles first introduced solid-state audio replay into a museum. Designed for the Science Museum in London with a playing time of only 4 seconds, it was the prototype of audiovisual systems without moving media or fans.
This simple technology transformed performance standards by providing unequalled reliability for the constant replay operation demanded by museum galleries. Today, solid-state plays an important part in our work not only for audio but video, lighting and show control too. With the latest range of projection and lighting, even the light source is solid-state, eliminating a once weak link in the chain, when lamps could deteriorate and blow unexpectedly for any number of reasons.

With almost four decades of experience encompassing technologies from simple image and sound replay devices to image projection, lighting control, sound, wind and hydraulic effects, Pepper's Ghosts, touchscreen and gesture interaction, show automation and even smells, Integrated Circles has the expertise to advise and deliver the most practical and cost-effective approaches to any project implementation.